Now on YouTube: the brand-new video trailer for Super Human!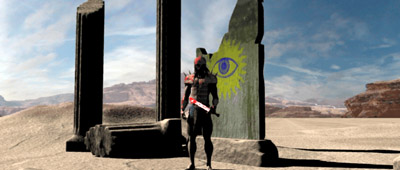 In the New Heroes / Quantum Prophecy books we learned that ten years ago all the world's superhumans - heroes and villains alike - disappeared. Heroes like Quantum, Titan, Energy and Paragon vanished overnight, with no explanation.
Then a new generation of superhumans emerged: teenagers Colin Wagner and Danny Cooper uncovered the mystery of the disappearance, and unwittingly became embroiled in a devastating battle for control of the Earth.
But the seeds of that conflict were sown a long time before Colin and Danny were born...


Junior Library Guild Premier Selection, 2010

Young Adult Library Services Association
Popular Paperbacks for Young Adults
Top Ten, 2012

Young Adult Library Services Association
Adventure Seekers category

International Reading Association /
Children's Choices Project
Award Winner, 2011